Continental Avenue Bridge
Parties/ Happy Hours, Special Events
Dallas Mardi Gras 2018
Audience:

General
---

DALLAS MARDI GRAS FESTIVAL 2018
Dallas Mardi Gras Party & Celebration

DATE | HOURS
**SUPERBOWL WEEKEND**
Saturday, February 3rd, 2018
Street/Block Party Hours: 3pm - 10pm


About Dallas Mardi Gras Festival
Dallas, Texas will be the newly adopted home 2nd to the biggest Mardi Gras in the world in New Orleans.

On Saturday, February 3, 2018, come experience the 1st Annual Dallas Mardi Gras Festival. It will be North Texas Biggest Mardi Gras block party celebrating the New Orleans traditional "Mardi Gras".

A part of Downtown Dallas will be transformed into a gigantic street party filled with international revelers, DJs, dancing, live entertainment and an epic tossing of thousands and thousands of Mardi Gras beads, beads and more beads!

GET YOUR BEADS READY & JOIN THE PARTY ON THE RONALD KIRK \\ CONTINENTAL AVENUE BRIDGE!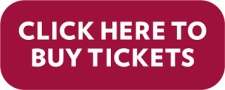 LOCATION
Location for the event Continental Bridge Gateway Plaza West aka Ronald Kirk Pedestrian Bridge!!! 109 Continental Avenue Dallas, Texas 75207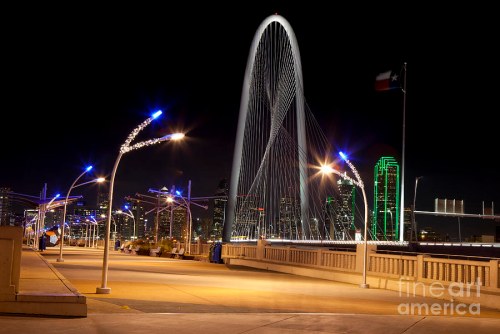 HIGHLIGHTS
Closed street party with Vendors, Entertainment, Food & Beverage Vendors (ON THE BRIDGE)
Enjoy A REAL Big Easy/Bourbon St FEEL/ATMOSPHERE
Live Music, DJs, Street Performers and More!

TICKETS: $20 for PRE-SALE (SALE ENDS AT THE END OF DECEMBER)
VIP MARDI GRAS PARTY PACK-$60 (T-shirt, Beads, Wristband, and Souvenir Cup)
Click Here and Order Your Tickets Today: https://www.dallasmardigrasfestival.com
Group Rates Available! SIGN UP FOR YOUR VIP PACKAGE!!!


WHAT TO EXPECT
An epic street party and Mardi Gras Festival
Rain or shine

TIPS
Dress Festive in Mardi Gras colors (purple, gold, and green). Bring out the masks, beads, bustier, boa, and doubloons!!
It's a street party so put on your comfy dancing shoes!
Start early. The party kicks off at 3pm.


MILITARY DISCOUNTS will be acknowledge on the day of the event and when ticket purchaser makes purchases at the entrance of festival. $10 FOR ALL MILITARY VETERANS


CONTACT
Vendor/Sponsorship Opportunities Available
E-mail: dallasmardigrasfestival@gmail.com

WHEN & WHERE
RONALD KIRK \\ CONTINENTAL AVENUE BRIDGE
109 CONTINENTAL AVE DALLAS, TX 75208
Saturday, February 3, 2018
3:00pm - 10:00pm
---
Phone
n/a
Location
Continental Avenue Bridge
---