AC HOTEL DALLAS by the Galleria
The Love Remix Couples Retreat and Staycation
Audience:

Married, Engaged and Committed Couples
---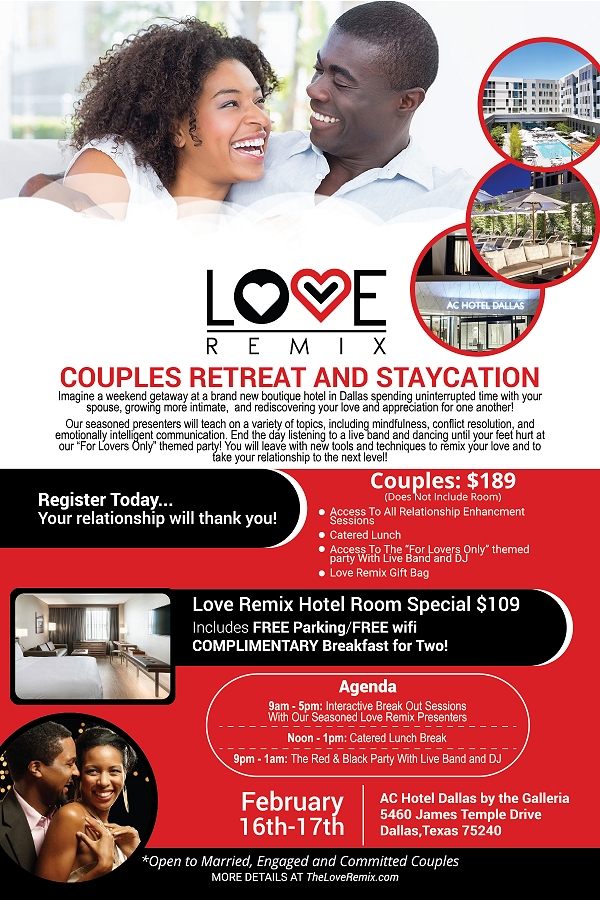 The Love Remix Couples Retreat & Staycation
February 16th - 17th

AC HOTEL DALLAS by the Galleria
5460 James Temple Drive
Dallas, Texas 75240

Imagine a weekend getaway at a brand new boutique hotel in Dallas spending
uninterrupted time with your mate, growing more intimate, and rediscovering
your love and appreciation for one another!

Our seasoned professionals will teach on a variety of topics, including mindfulness,
conflict resolution, and emotionally intelligent communication. End the day listening
to a live band and dancing until your feet hurt at our "For Lovers Only" themed party!
You will leave with new tools and techniques to remix your love and to take your
relationship to the next level!
AGENDA:

Saturday February 16th
8am - 9:15am - Registration and Welcome
9:30am - 10:45am - Interactive Breakout Session 1
11am - 12:15pm - Interactive Breakout Session 2
12:30 - 1:30pm - Catered Lunch Break
2pm - 3:15pm - Interactive Breakout Session 3
3:30 - 4:45pm - Interactive Breakout Session 4
5pm - 5:30pm - Closing Remarks
5:30 - 9pm - Alone Time With Your Mate
9:30pm - 1am - "For Lovers Only" Themed Party With Live Band and DJ
Sunday February 17th
- Complimentary Breakfast For Hotel Guests
- Noon Check Out Time
PRESENTERS:
Jasmine Taylor, MA, LPC
Lynn Meyer, MA, LPC
Don Bright, MA, LPC
Zandra Rutledge, MA, LPC
VENUE:
AC Hotel Dallas by the Galleria is a brand new European styled boutique hotel that is sure to give you the staycation feel you are looking for!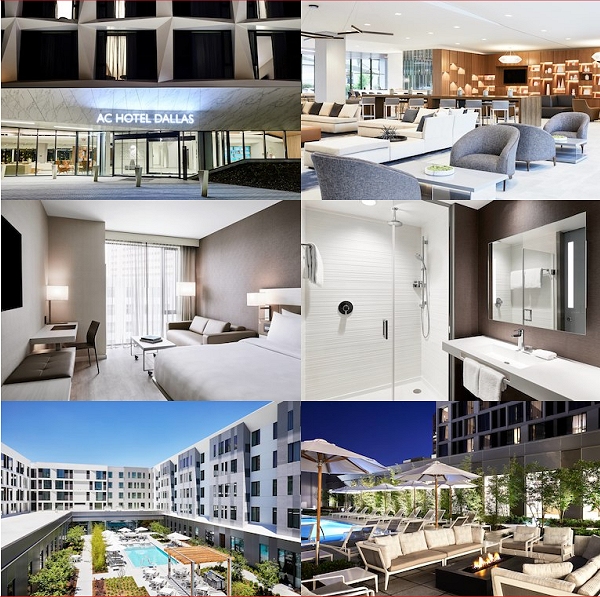 REGISTRATION: Couples $189
Registration Includes...
- Access To All Interactive Breakout Sessions With Our Seasoned Love Remix Presenters
- Catered Lunch
- Access To The "For Lovers Only" Themed Party With Live Band and DJ
- Love Remix Gift Tote
(Does Not Include Hotel Room)


HOTEL ROOM RESERVATION: $109 Per Night
Love Remix Room Extras:
FREE Parking/FREE Wifi/Complimentary Breakfast For Two
(You Must Make Room Reservation With Link Below In Order To Get The Extras)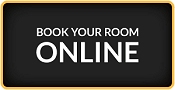 ---
Phone
n/a
Location
AC HOTEL DALLAS by the Galleria
---