Tuesday, March 22, 2016 12:30 PM
Remember Webster from the 80's??? Look At Him Now!
By: Christopher Knowles
---
Do You Remember 1980s CHILD STAR WEBSTER . . . Well Check Him Out Now . . . You're NOT EXPECTING THIS!!!

Nothing is better than sitcoms of long ago. They were wholesome and displayed values and morals intended to be a beacon of guiding light to many of the same problems people faced in real life. These shows made you laugh without vulgarity or anything overly explicit in nature. These shows give an inside look to the ideas of the time back then.

Going back to 1980, some of you may or may not remember child star Webster Long from the show entitled with the same name "Webster." Real name Emmanuel Lewis, he was discovered after appearing in a television ad for Burger King. Having a truly unique resemblance to another star actor, Gary Coleman of Different Strokes, he was cast to star in his very own sitcom with the same premise of Gary's show.
As time when by, Webster fell victim to the "all good things must come to an end" saying and was cancelled. He made many guest appearances on 90's shows that included Family Matters, Moesha and Malcolm and Eddie, finally reaching the end of his acting career on not such a high note with an apperance on "The Surreal Life". The Surreal Life is a reality TV show that groups celebrity "has-beens" together in a mansion for two weeks, undoubtedly not a show glorifying an acting career but a paycheck nonetheless.
Seen below are photos of the actor from the past as his role as Webster and present now at age 45.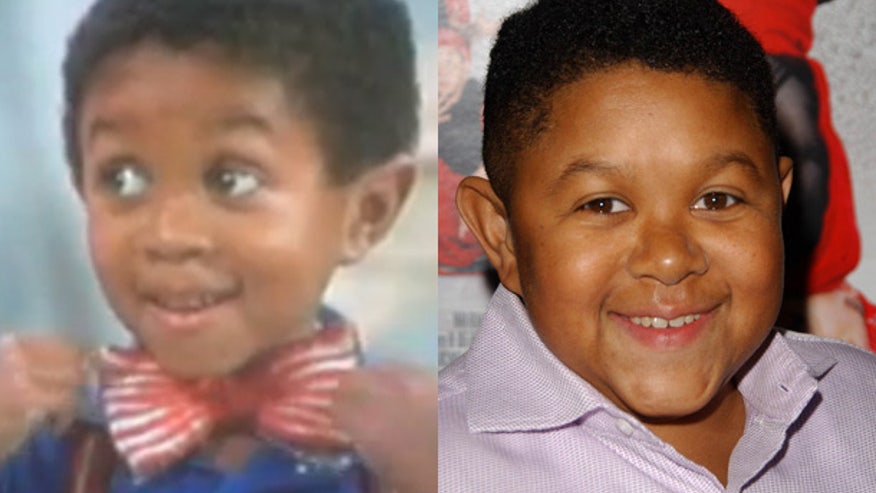 Emmanuel's role as Webster Long was to act out as an adorable, charismatic 6 year old who was an orphan. On the show he was adopted by a married white couple, played by Alex Karras and Susan Clark, after his fictional parents died in a car accident. Lewis was 12 years old at the time, playing the role of a 6 year old.
---
Join Our Weekly
Or Daily Newsletters!
Recommended Articles